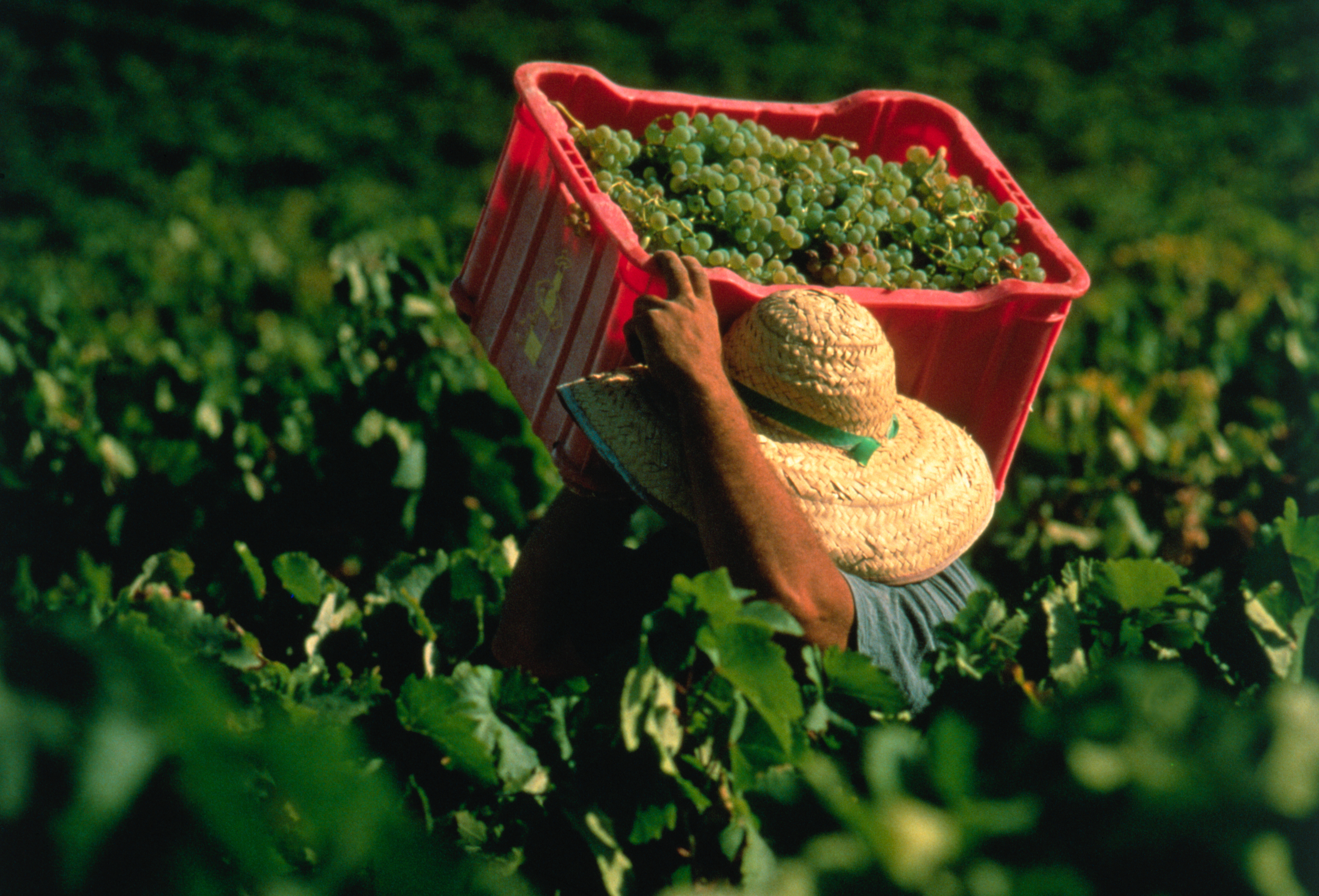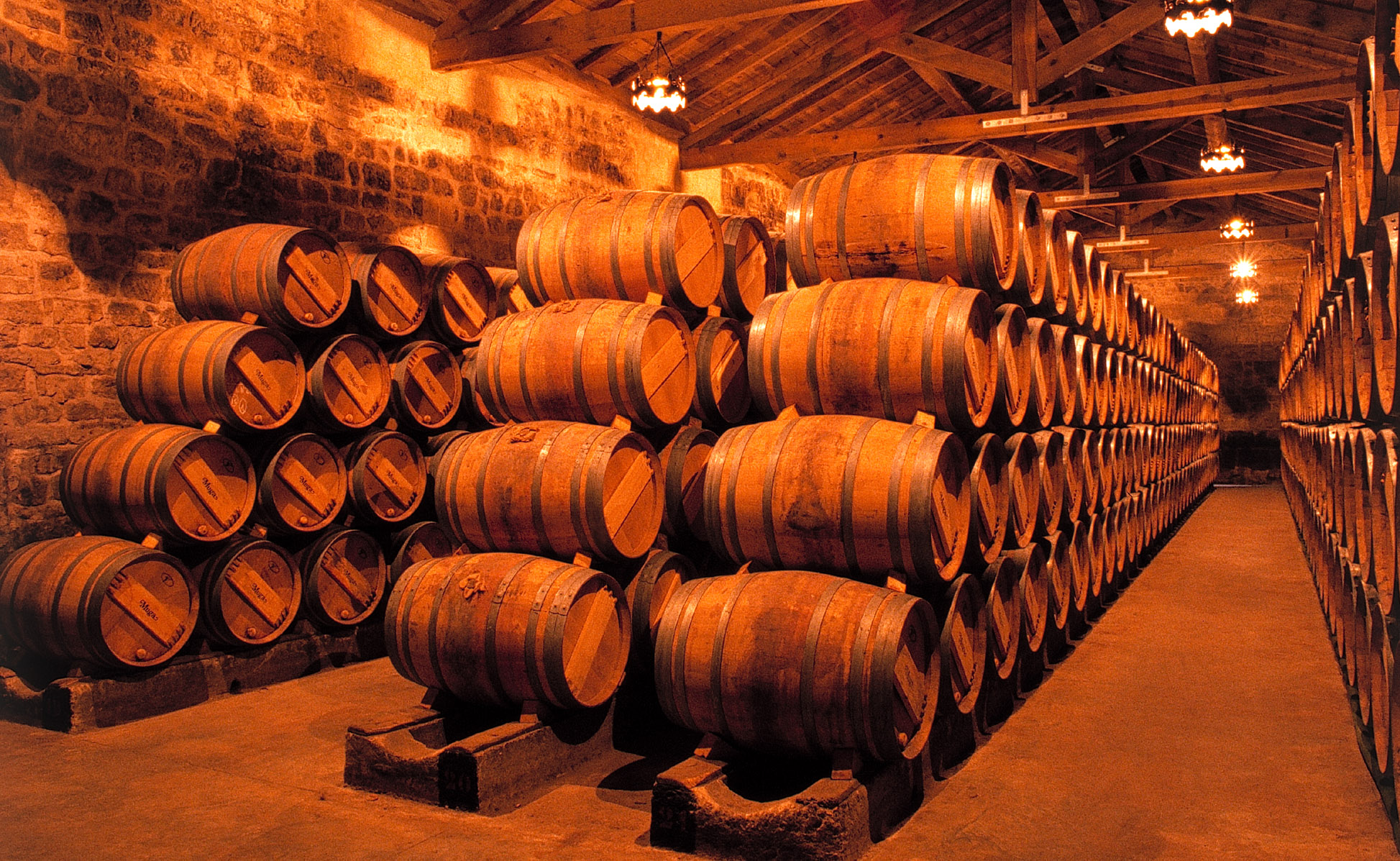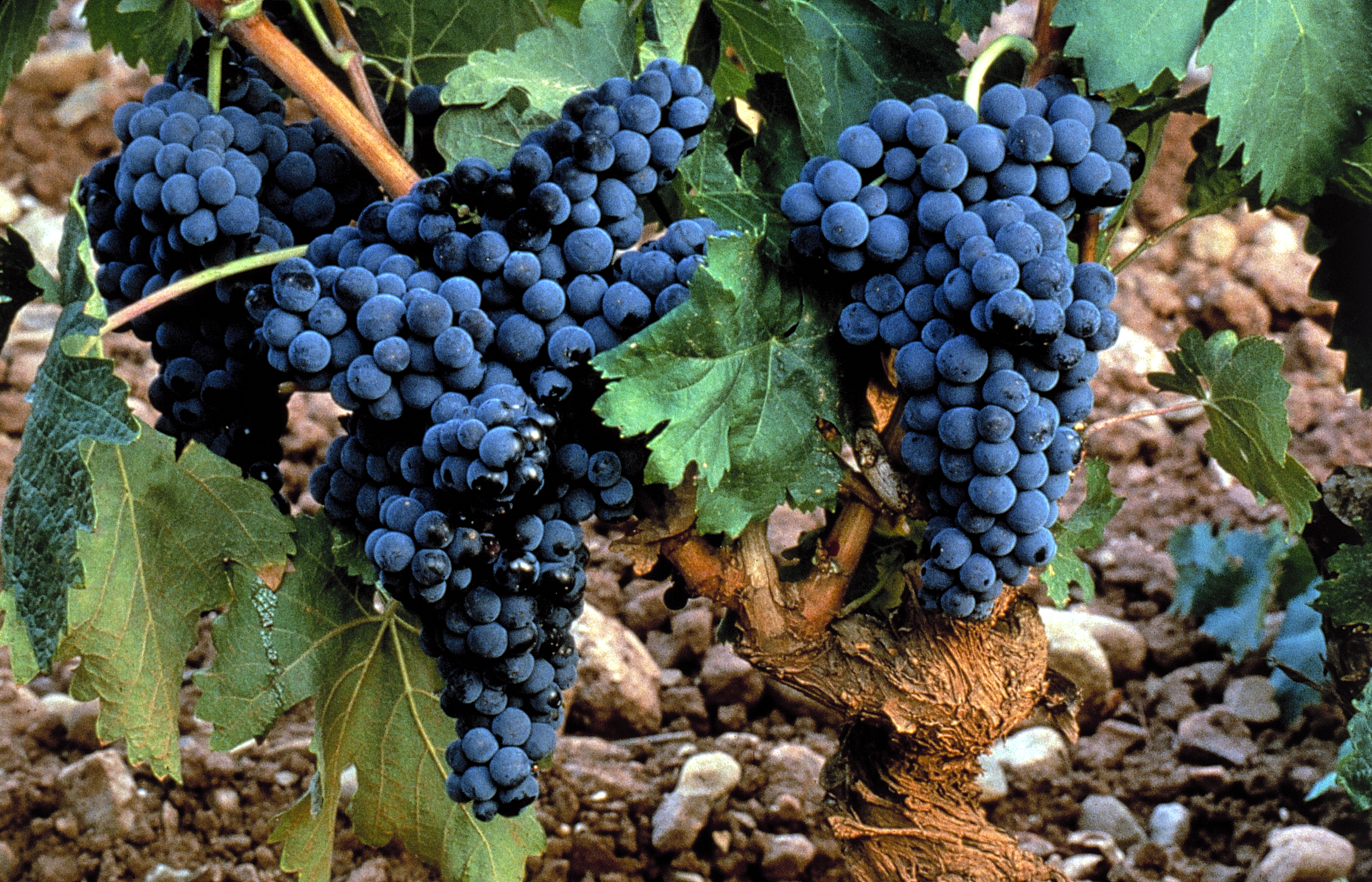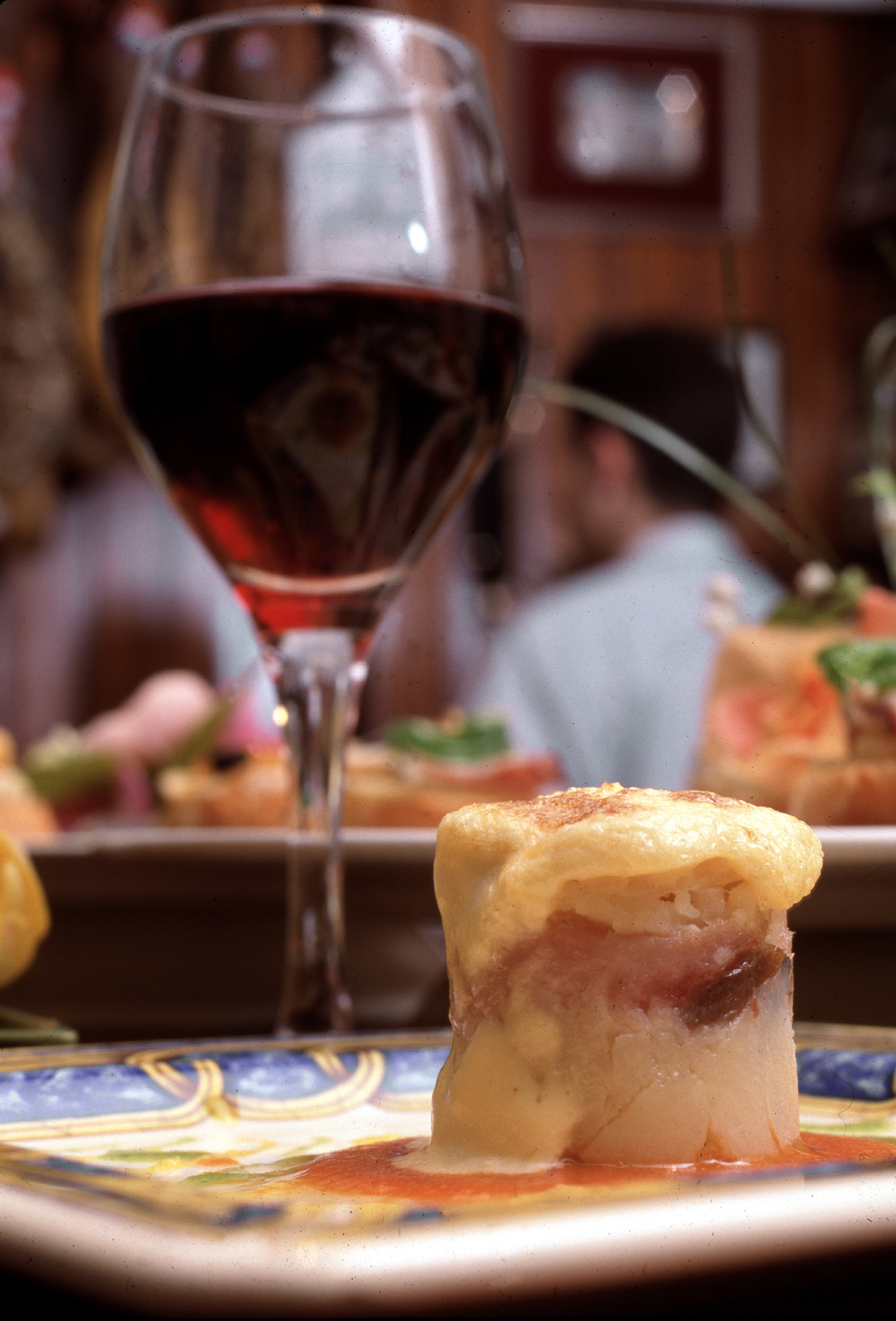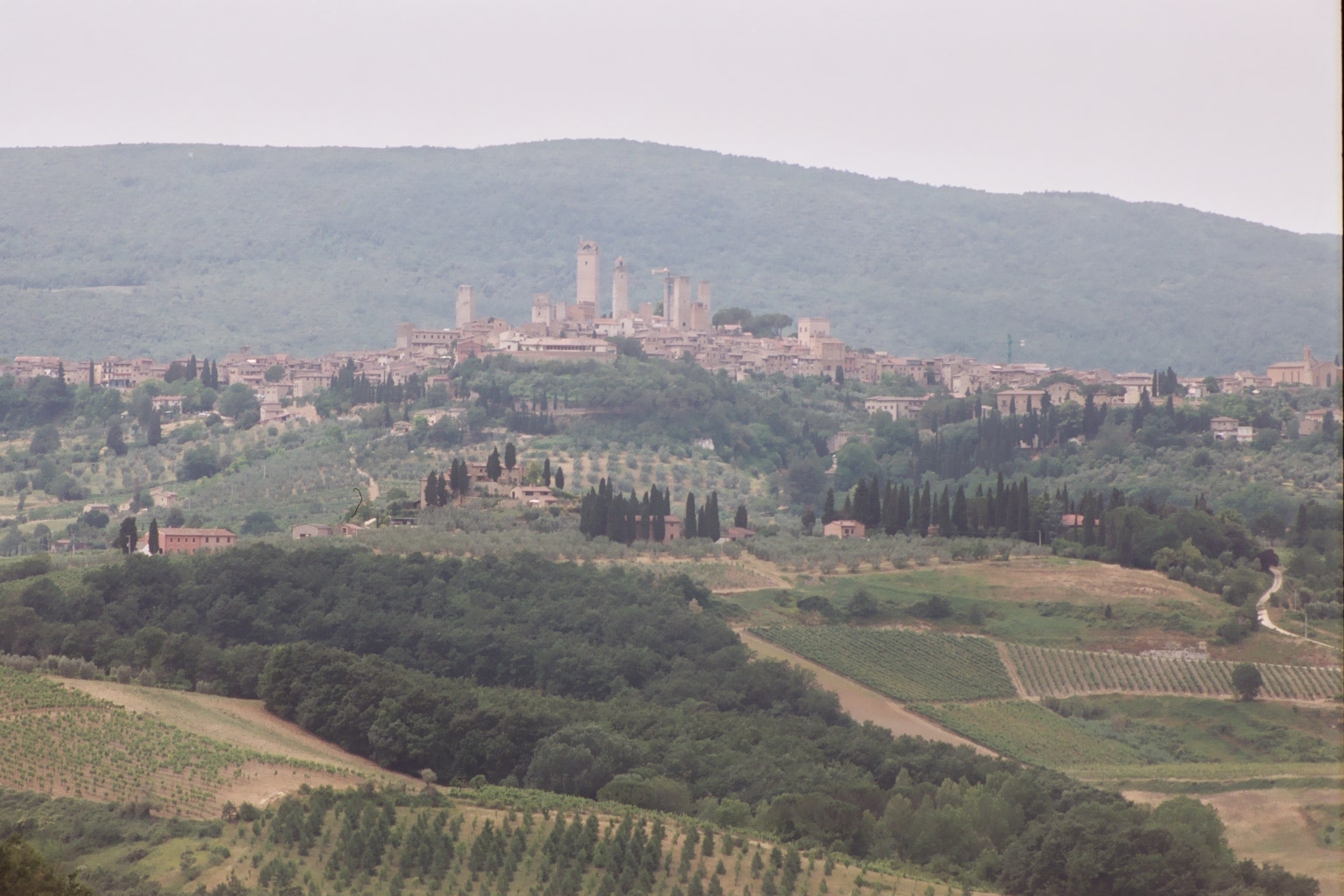 At Wine adventures we believe in individual choice in your life - including the freedom to choose a customized agenda to enjoy the full panorama of wine enjoyment.

We offer several services to fulfill your preferences for wines and for wine travel:

1) You know the wines you like and you know the styles of wine you like. You would like to sample wines that profile your unique palate. Now you can avoid the standard packaged wine tastings. Whether in your home or in a business setting, Wine Adventures will work with you to design a tasting around YOUR preferences. We have been catering to discerning palates for a decade and have developed a tried and proven approach to structuring just the right wine tasting for you. Whether it's A) a small group of friends that is seeking new wines coupled with wine education and/or a virtual tour of a wine region or B) a business function aimed at providing a unique wine experience for clients or employees, we at Wine Adventures will work with you to present an event that will be impressive and memorable.

2) How many times have you fantasized about a wine and the exotic wine regions of its origin? Have you sought out a tour company or guide that will cater to your desire to experience first hand a particular wine region, only to find pre-packaged tours available? Look no further! Our founder, Nick Antonaccio, has been to many wine regions and has combined winery visits with hotels, gourmet dining experiences and local attractions to please the most discerning travelers. We cater to small groups – from one couple to a group of family or friends – and offer individualized services to meet unique requests.  Leave the planning to us or alternatively we will work with you to cater to your specific wishes.